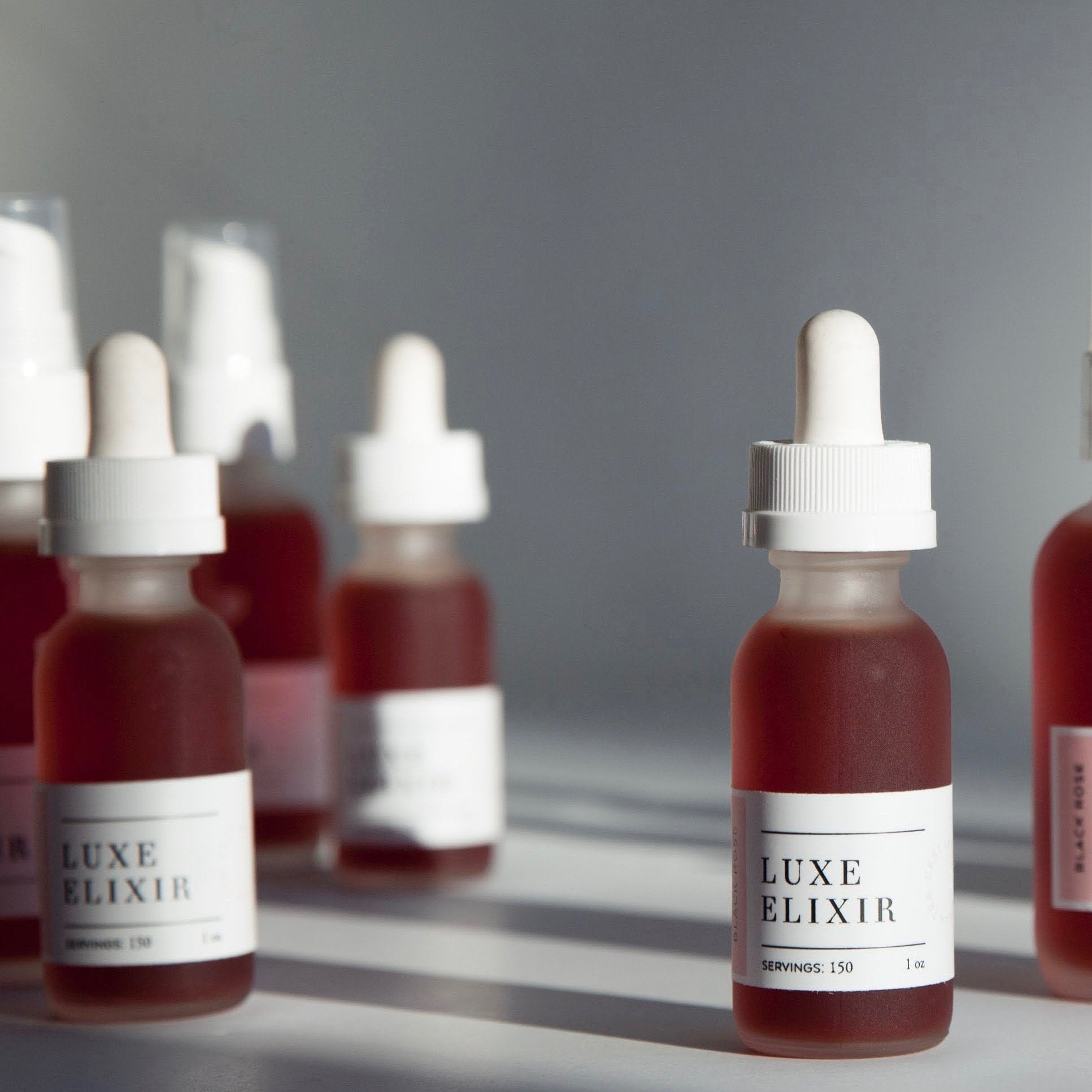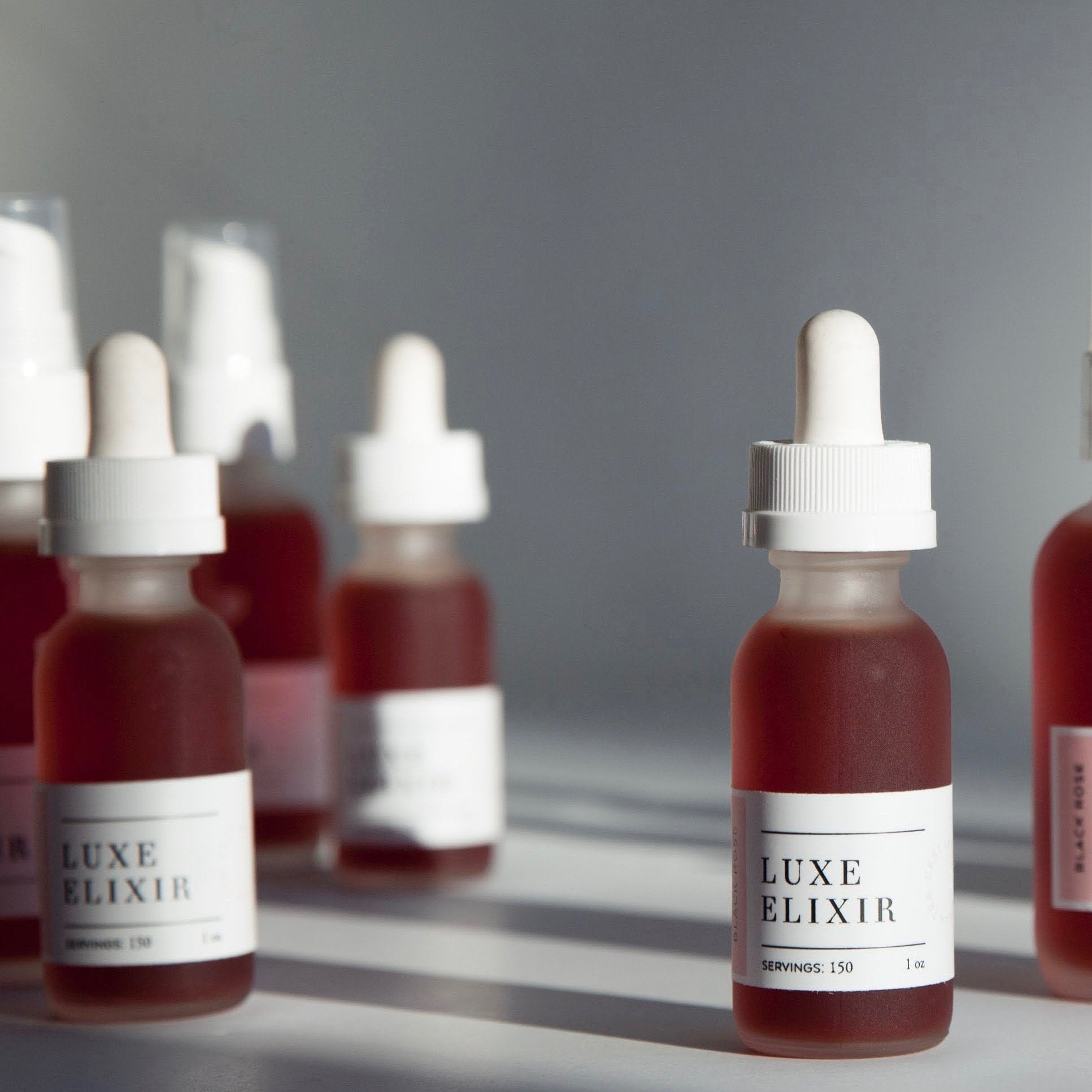 Teaspressa
5420- Luxe Elixir/ Black Rose- FINAL SALE
Enjoy our new way of enjoying true flavour. The LUXE Elixir line simply features an all natural essential flavour that has no sugar as is and translates a beautiful, clean flavour.
The Black Rose contains rose essentials boasting a true fresh taste and the captivating aroma of freshly picked roses. This flavour can be enjoyed in tea, coffee, sparkling water, or champagne pure OR you can enhance the flavour by adding your own sugar base such as stevia, honey, raw sugar, date sugar, etc. Adding your choice of sweets will blossom the flavour to life.
Enjoy pure or enhanced with your sweetener of choice, either way you are in for an aromatic and elevated taste experience we can't wait for you to enjoy!
 Available: In Store & Online
PAIRINGS 
Best paired with Manhattan Black or Green Gold Tea Blends
 
INGREDIENTS 
Rose essential oil 
 
SERVINGS, (1oz)
1oz makes 155 servings, includes dropper as doser
INSTRUCTIONS
Use one drop for every 12oz drink, enjoy pure or add your choice of sugar to enhance the flavour!