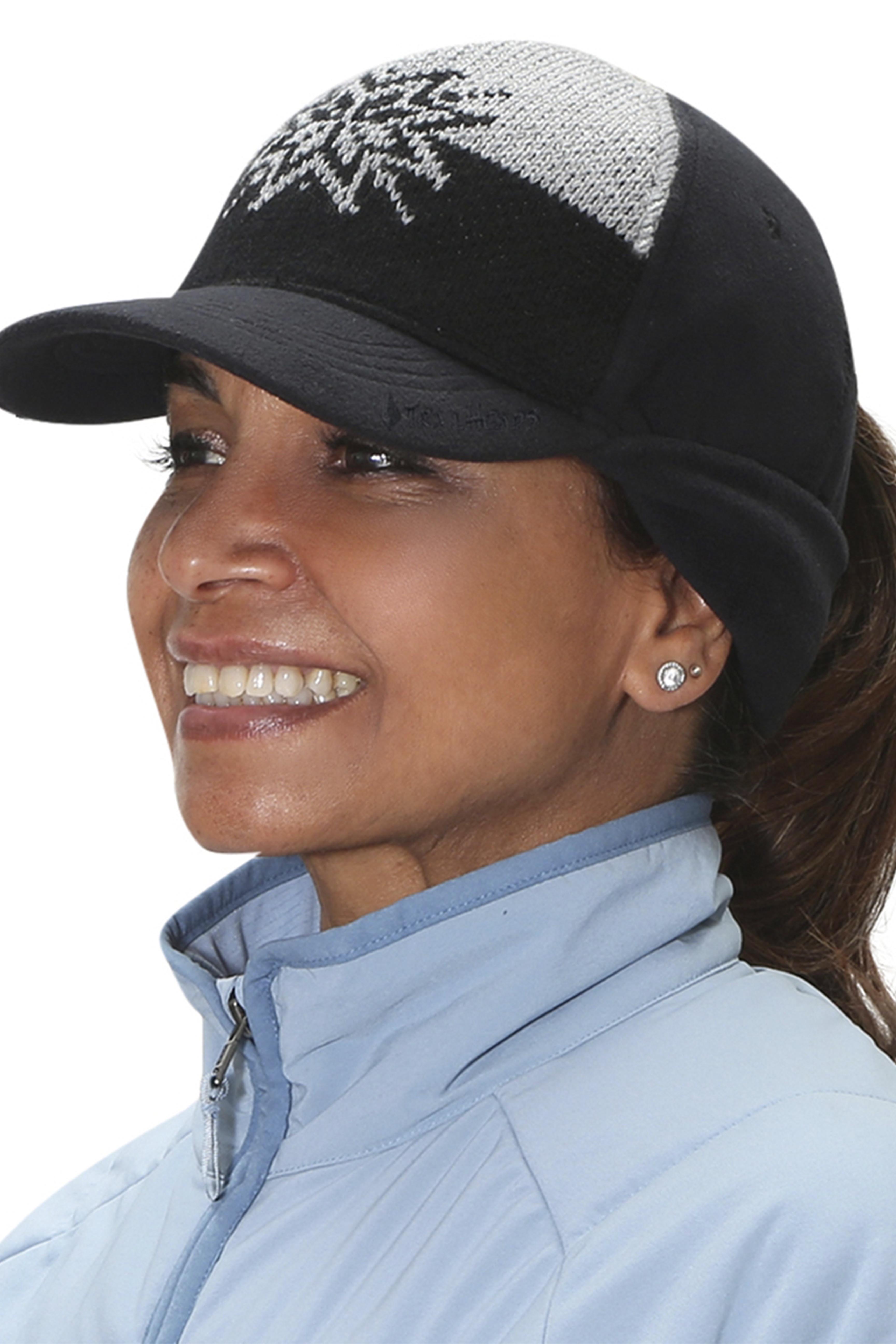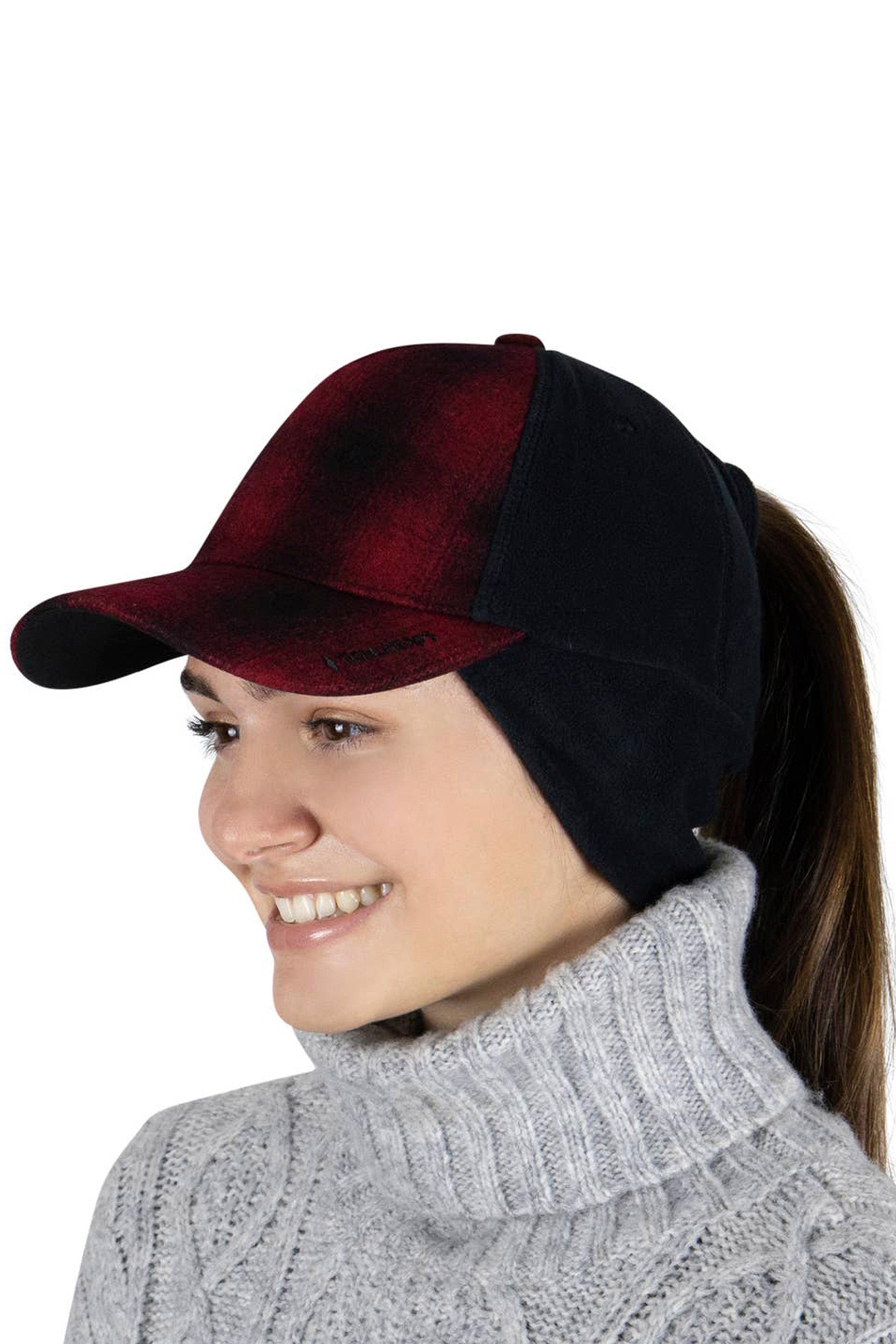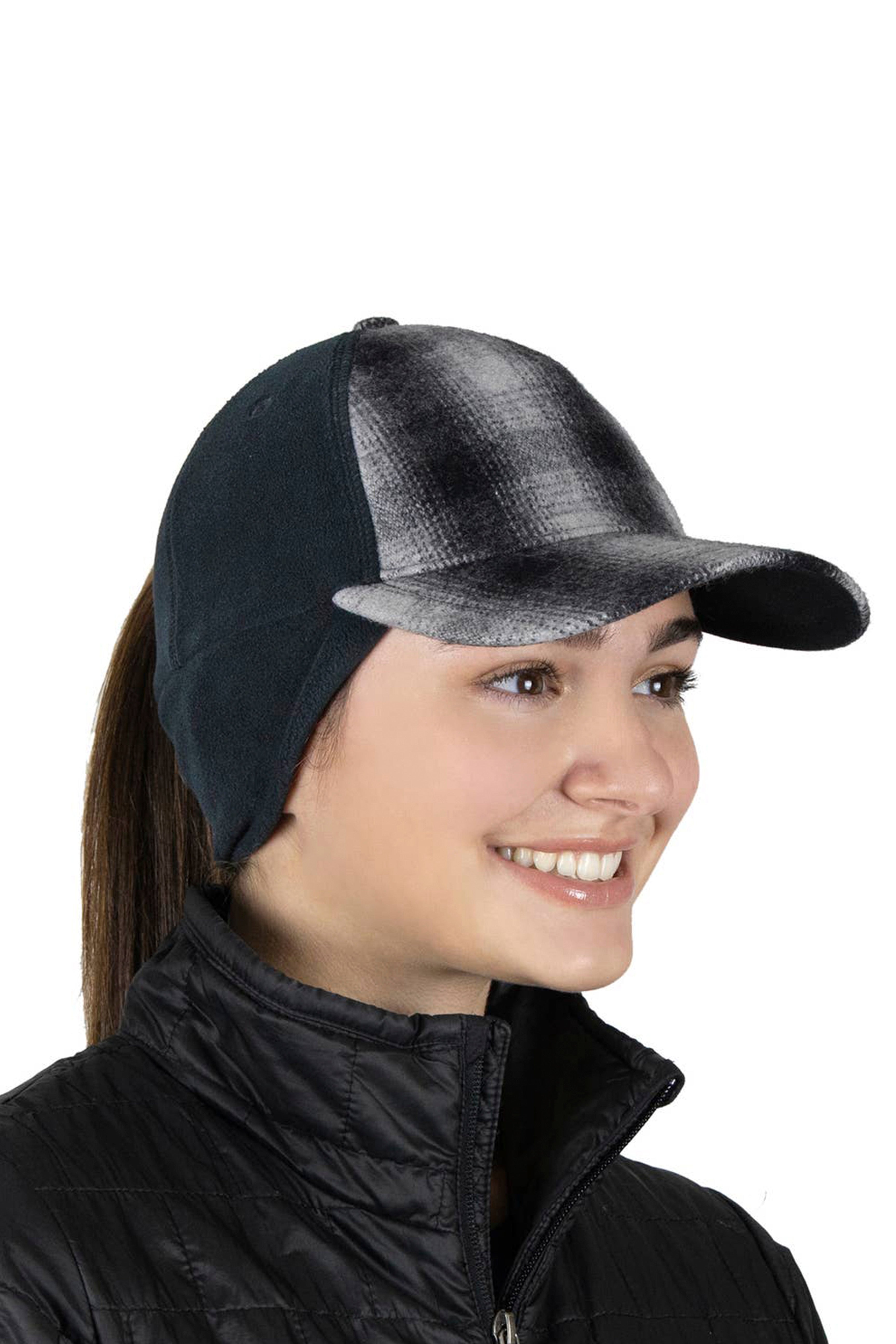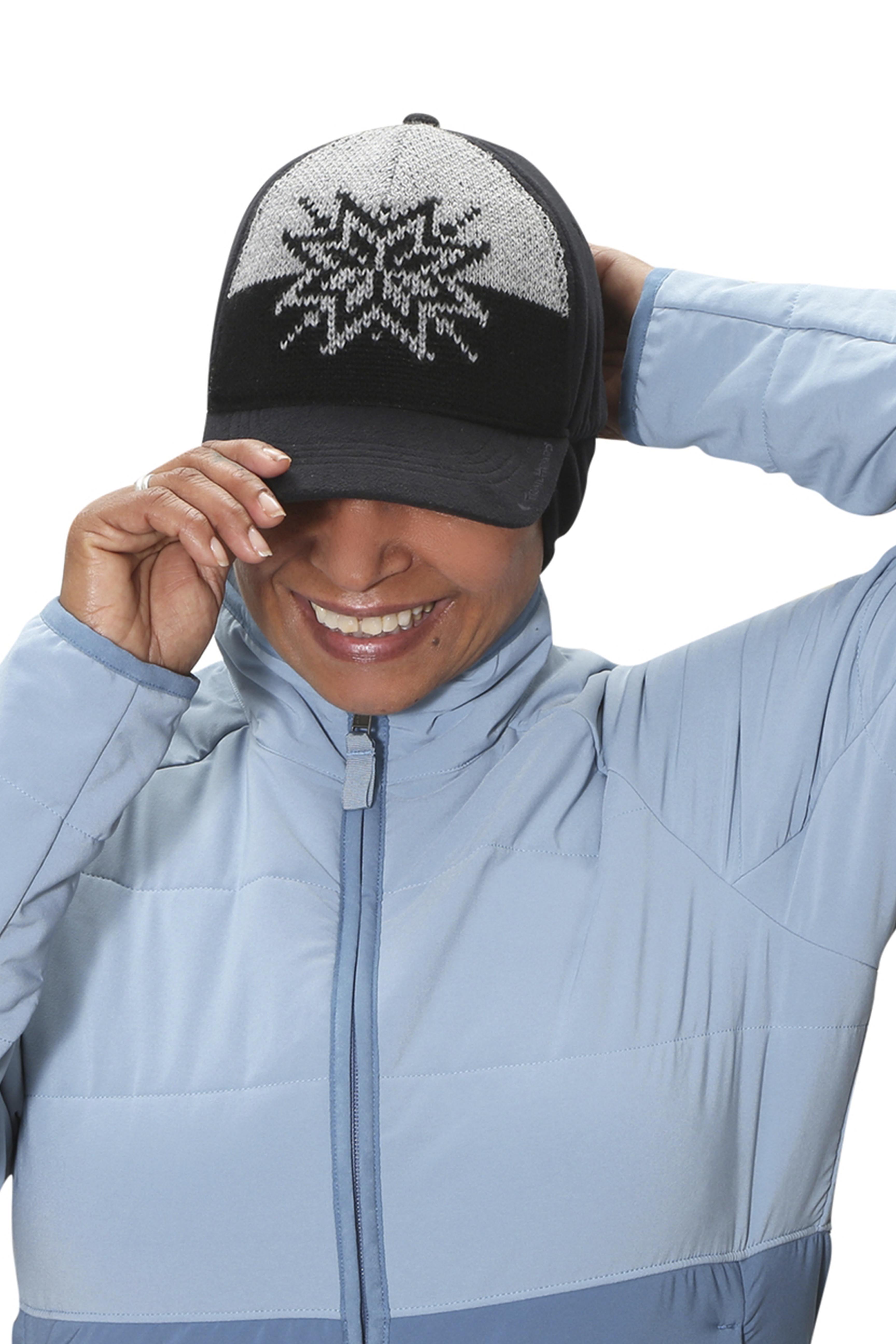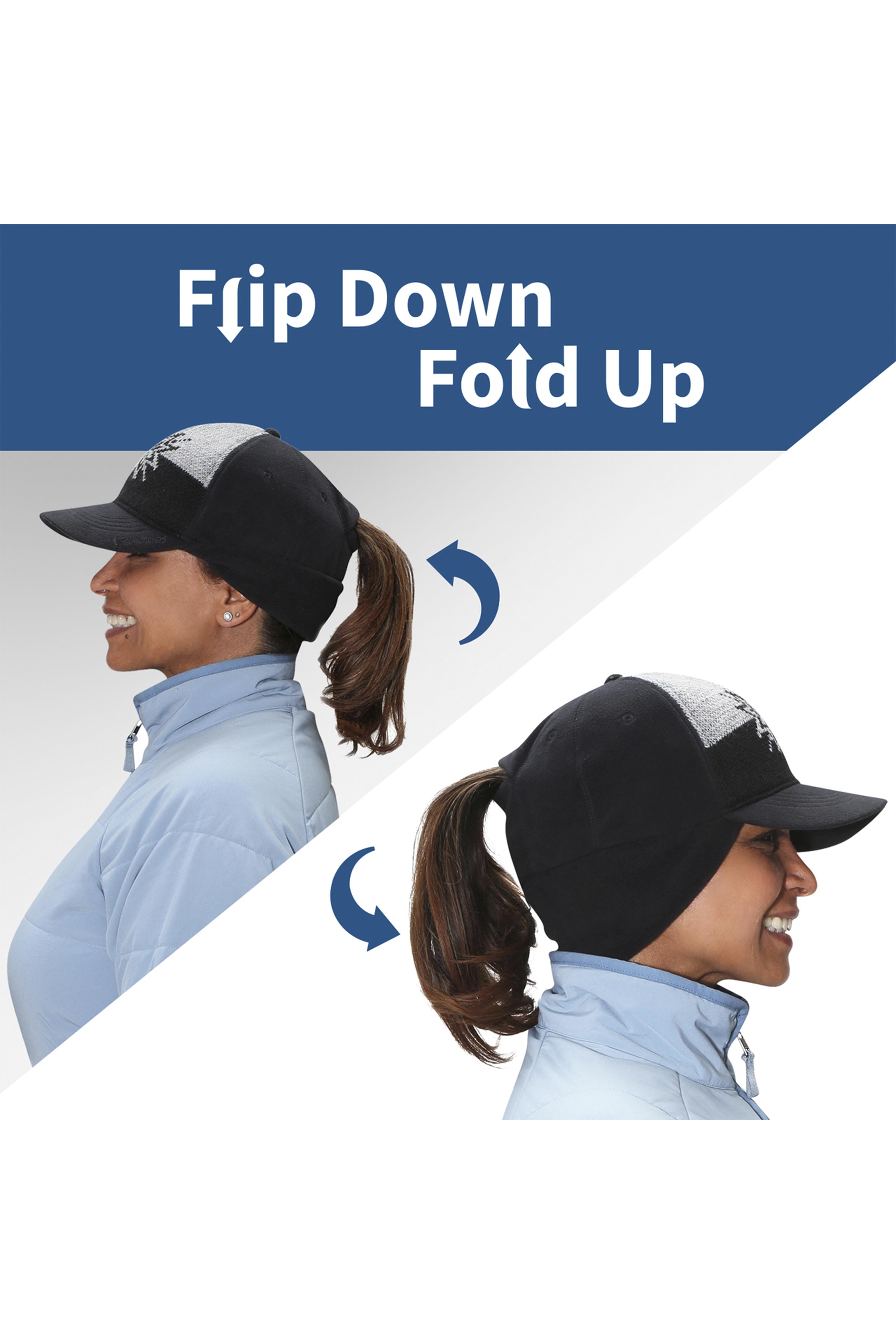 Trailheads
5414- Trailheads Ponytail Fleece Trucker Hat (Various Colors)
Our Women's Snowflake Trucker Hat offers incredible performance and style. The trucker hat front panel is made from a cozy knit that provides an extra layer of warmth and protection. It features a cute black and grey snowflake design that will enhance your winter wardrobe.
This winter trucker hat is high profile and structured.
This is one of our winter hats for women that features a drop down fleece ear warmer. Cold when you step outside? Flip the fleece down to provide protection for your ears and neck. Once you warm up you can fold the fleece back up. The fleece is moisture wicking and quick drying to keep you comfortable as you run or hike.
This ponytail hat has a slot style ponytail opening. The ponytail hole is at the back center of the hat above the ears, perfect for a high ponytail. Prefer to wear your hair down? The ponytail hole completely closes when not in use to keep warmth in.