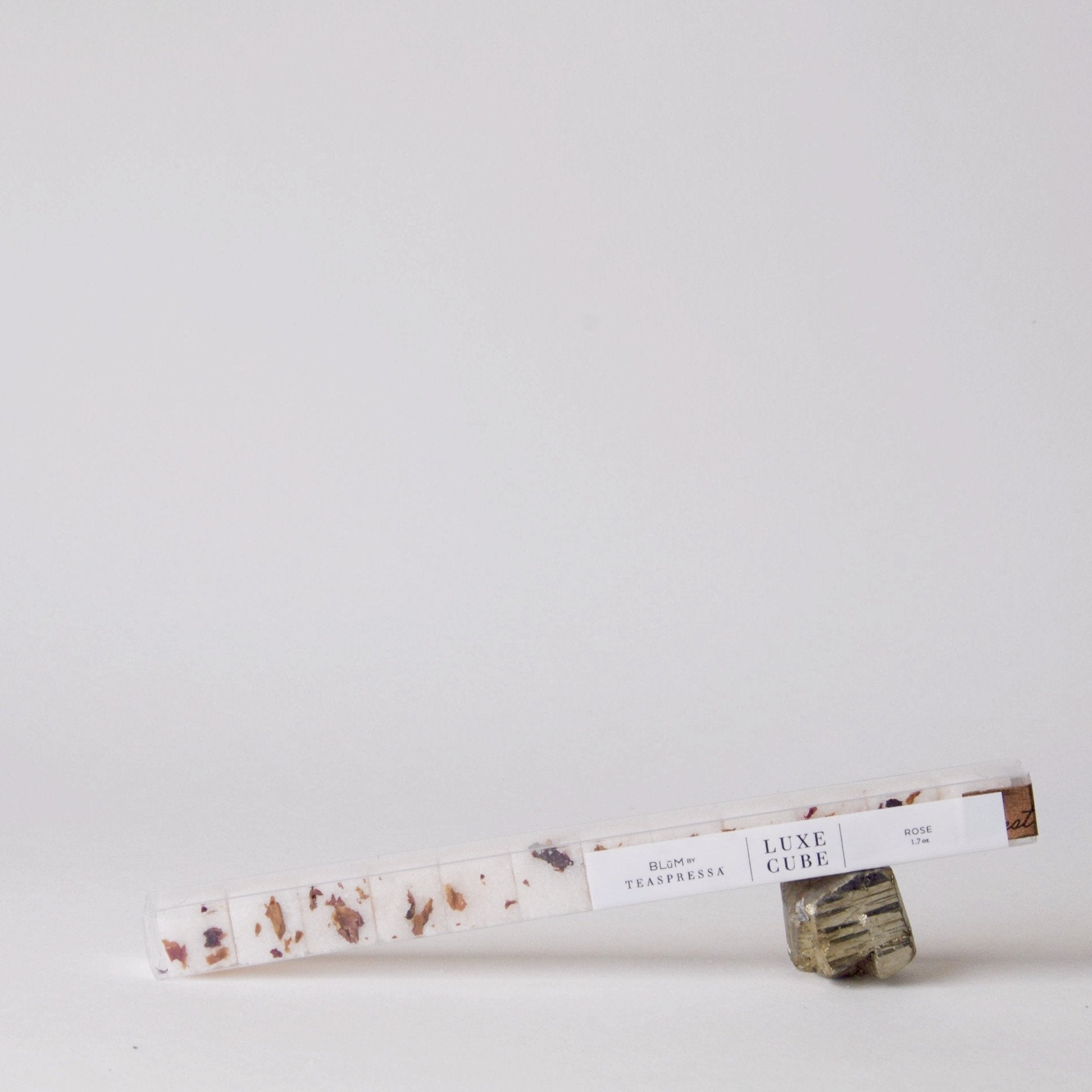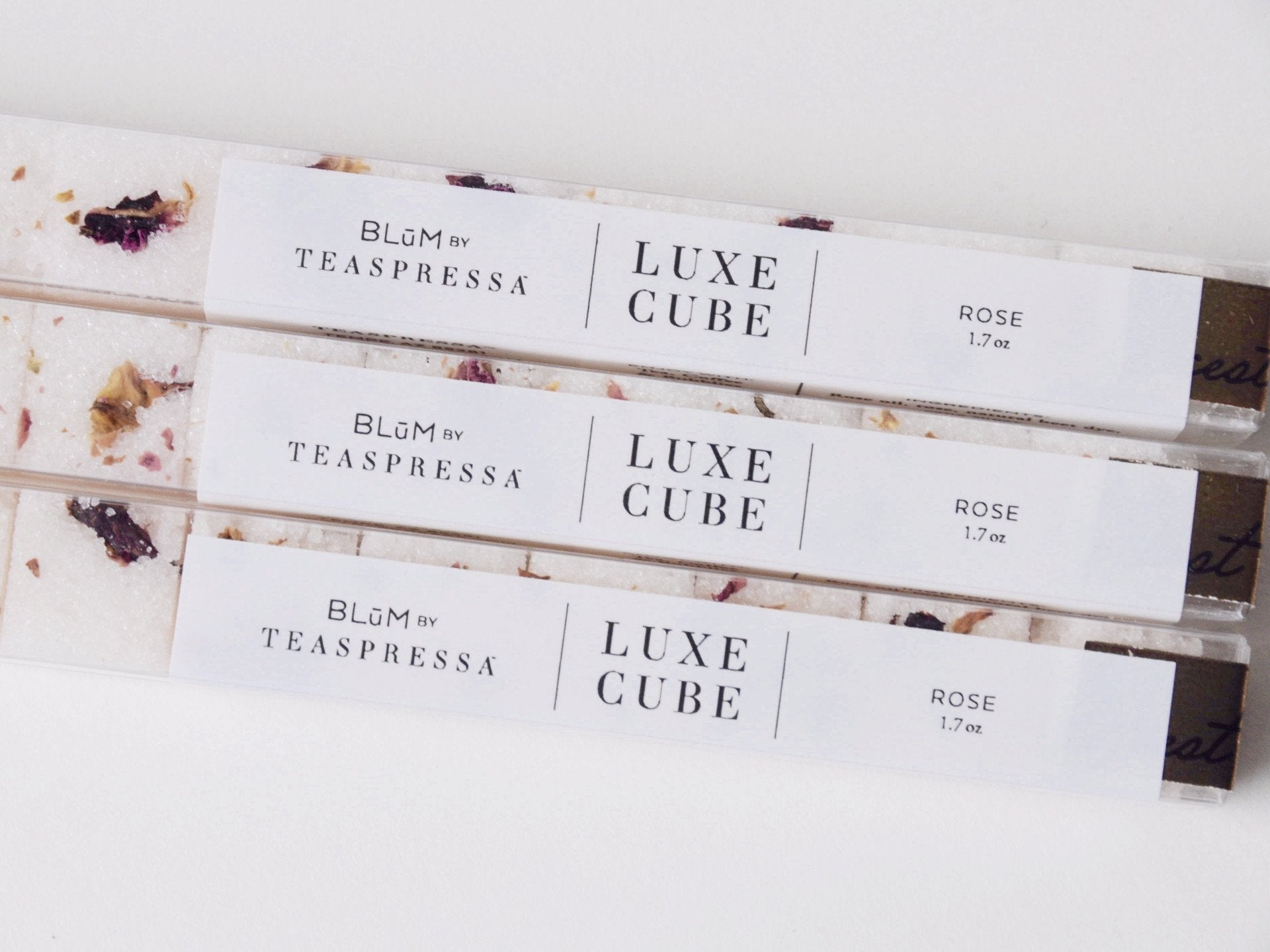 Teaspressa
5420 - Sugar Stick/ Rose- FINAL SALE
The Rose sugar cubes are a delicate infusion of fresh rose extract and cane sugar. An all natural sugar cube, naturally dyed with beet and made locally. These cubes feature a beautiful taste of freshly picked garden rose on a new spring day. 
Perfect to make an instant Rose Latte with tea or even coffee! If you ask us, we highly recommend it with the Manhattan Black or the Green Gold. To make the infamous Black Rose Latte, make a Teaspressa tea latte with the Manhattan Black blend, then add a sugar cube or two!
Enjoy 12 cubes in each pack. 
Available: In Store & Online